Hola.

My name is

Amaranta Martinez
LET'S

CREATE

MURALS

AND

DIGITAL ART

WITH

AR & AI
Learn a little bit about me and the things I love to create
Do you want to know what I've been up to?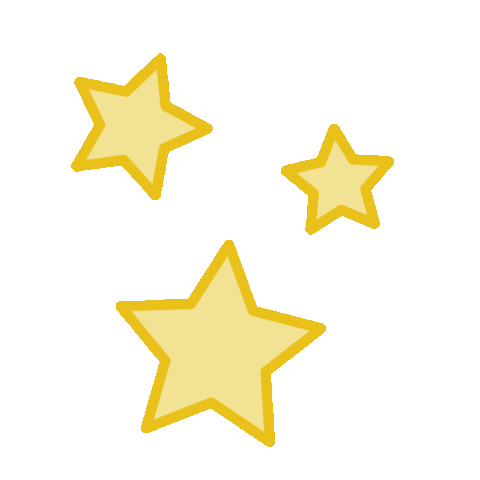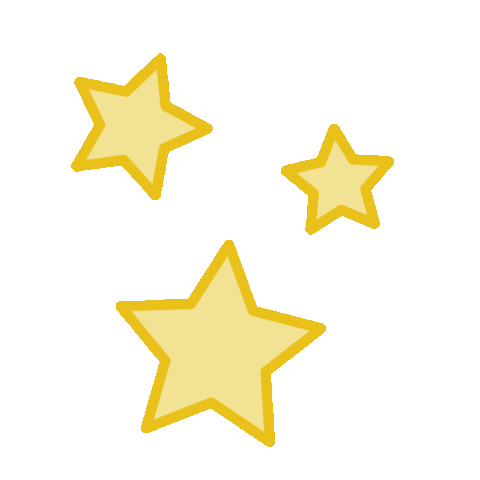 MARIANA CORTEZ




Founder/CEO @ BunnieCakes
Amaranta embodies everything
I love about art. She fearlessly expresses her creativity in so many ways. I am so lucky to have the opportunity to work with her in our store murals in Miami. She has been able to translate my vision into the most beautiful work of art. Her murals has help my business in so many ways. Thank you Amaranta for your patience and your endless and explosive creativity and talent. You are the best!
ALEJANDRA COPELAND




Owner @ Andromeda Productions
Amaranta is a rare talent. Beyond being blessed with great artistic skills, she is a caring human being. Each time we've worked together, she gives the brief a detailed review. This is how she delivers a great collection of unique illustrations. Amaranta is a pleasure to work with.
OMAR MOREÁN




Creative Studio Manager @ Netflix
Amaranta is one of the most amazing, innovative and versatile creative minds I've ever come across. From ideation to execution, from conceptual thinking to strategic vision. She covers it all always maintaining creative excellence in anything she does. She's great at leading teams and exceptional at communicating expectations within her teams and cross-functionally. Amaranta is a great human being, never holding back when sharing knowledge and always improving herself and the people around her.
ANGEL VAN DER BIEST




Creative Director @ Nobox
Amaranta is an amazing professional illustrator. She is highly collaborative and brought a unique voice to our project. She went above and beyond. Loved working with such a creative and inspiring person.
Suscríbete a nuestro Club Exclusivo sólo
para gente creativa como tú y como yo 👩🏻‍🎨
Por US$15 al mes, obtendrás 1 clase en vivo al mes, acceso a las clases anteriores, conectar conmigo y otros creativos, acceso al chat privado en Telegram + oportunidades de trabajo 🤩
Sólo tienes que hacer click en YO QUIERO, irás directo a Telegram, presiona START y sigue los pasos del BOT 🤖
​
Presiona AQUÍ para más información.