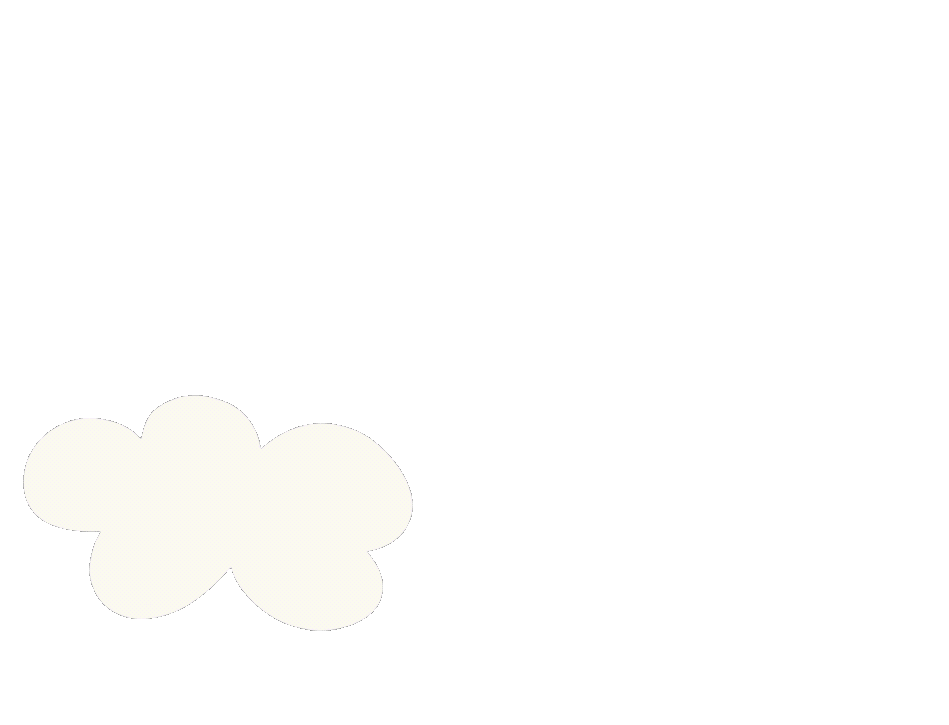 New business inquiries, invitations to speak, collaborations or any other questions feel free to contact me.
Podcast

"Creatividad

en Ñ"
A Podcast about productivity and creativity in Spanish.
Aquí te damos herramientas para potenciar tu productividad y creatividad al máximo.
Alguna pregunta o sugerencia envíanos un email
PAOLA MENDEZ




Founder The Blogger Union
Amaranta is talented, collaborative and passionate about her job. We partnered for a mural painting activation with a group of bloggers promoting a high-end mall in the Miami area. She delivered a gorgeous and professional pop up mural. Amaranta is always a pleasure to work with. I highly recommend her for any mural projects.
ANDREA RIVAS




Brand Designer
As a young illustrator, I profoundly admire Amaranta's work. I reached out to her for creative consultation and walked out with a mentor on this creative path of mine. She's not only an amazingly talented artist but a kind woman full of wisdom, knowledge, and experience.
SEBASTIAN MERCADER




Owner @ MRKDR Productions Inc
Amaranta is a highly skilled illustrator whom I would recommend for a wide variety of projects from digital illustration, design and animation.
NATHALIE ALVAREZ




Business Owner @ Ma's Flan
Amaranta was an absolute pleasure to work with. She is a talented, communicative, creative and flexible. She created a lovely new logo & identity for my brand. I would be happy to work with her again.